on Wednesday, December 28, 2016 by
Bill Salus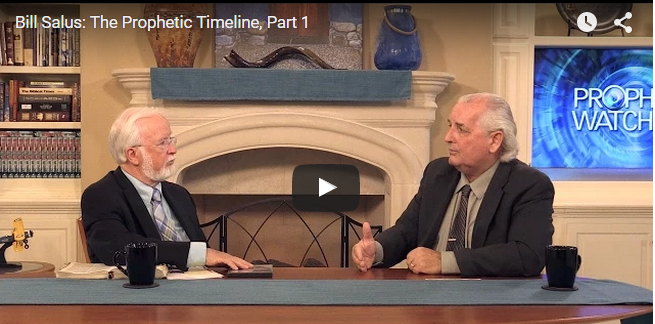 January 31, 2016, Prophecy Watchers TV begins to broadcast the interviews between Gary Stearman and Bill Salus that feature Bill's new book entitled, Apocalypse Road, Revelation for the Final Generation.
These TV shows will broadcast two separate programs over a two week period.
CLICK HERE to visit the Prophecy Watchers TV show website.