on Friday, December 15, 2017 by
Bill Salus
 Calvary Chapel of Grants Pass Presents  –
Exploring 2018 in Bible Prophecy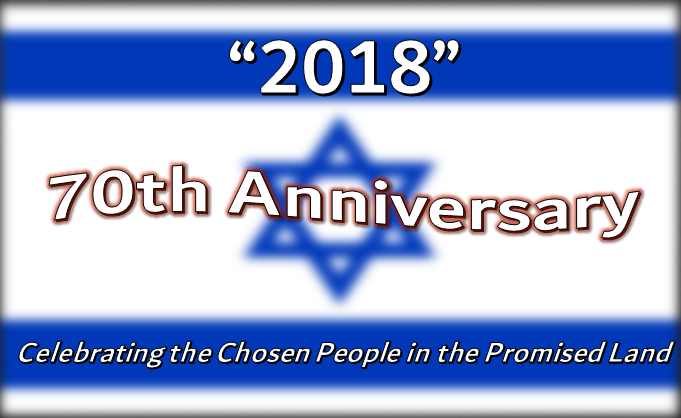 Bestselling author Bill Salus reports on the prophetic implications of developing world events, with an eye on what to expect in 2018!
Hundreds of Bible prophecies are about to find fulfillment. When they do the world will never be the same! Some of these prophecies are poised to happen in the NEW YEAR!
Will the bubble burst on the US economy in 2018? Will Israel strike Iran?Will America attack North Korea? Will Trump move the US embassy to Jerusalem? Will there be a Middle East between the Arabs and Jews over Jerusalem?
You are invited to Calvary Chapel of Grants Pass on December 27, 2017, to discover which Bible prophecies could happen in 2018! Admission is FREE so bring your family, friends and neighbors. These foretellings are for everyone!
Service Times:    7:00 P.M.
Address:               269 W Harbeck Rd, Grants Pass, OR 97527
Contact:                (541) 476-6827