on Friday, December 15, 2017 by
Bill Salus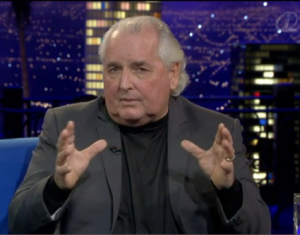 You are invited to the Friday night Church service of Ruach Adonai on March 9, 2018  at 7:00 p.m. Ruach Adonai is a Messianic Congregation located at Desert Christian Community Church (DC3) 31280 Sierra Del Sol. Thousand Palms, CA . CLICK HERE to visit the DC3 website.
Bill will teaching on the topic of EXPLORING 2018 IN BIBLE PROPHECY

For more information contact Pastor Barry Kraft at 760-343-8956 or email: fbkraft@earthlink.net.