on Tuesday, May 2, 2017 by
Bill Salus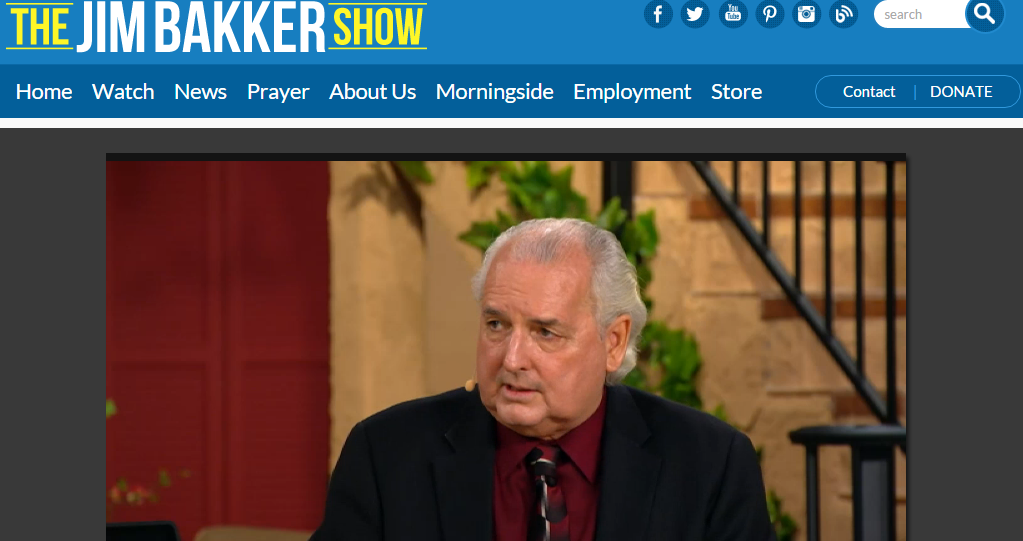 Special Event – "Prophecy at the Pass"
Good News! Bible prophecy expert Bill Salus is coming back to Grants Pass. On May 28, 2017, Calvary Chapel of Grants Pass will be hosting a special one-day Bible prophecy summit.
Ancient biblical predictions are about to roll off their parchments and pound down on the pavement packing a powerful punch. Some of these prophecies could happen during the Donald Trump presidency and they will affect Americans because end times Bible prophecies are globally impacting!
Bill will be teaching from his latest book and DVD entitled, APOCALYPSE ROAD, Revelation for the Final Generation. The service times and topics are listed below.
1. Introducing the Mysterious Time-Gap After the Rapture
(Service time: 9:00 a.m.)
2. The Antichrist, Mystery Babylon and the False Covenant with Israel
(Service time: (11:00 a.m.)
3. Exploring the Ancient Biblical Predictions that Could Happen NOW
(Service time: 5:00 p.m.)
DATE: May 8, 2017
LOCATION: Calvary Chapel, 269 W. Harbeck Road, Grants Pass, OR 97527
ADMISSION: FREE
INFORMATION: (541) 476-6827 phone / http://calvarygp.com/ – Website
prophecydepotministries@gmail.com – email
BIO: Bill Salus is a bestselling author, researcher and conference speaker. He is an expert in explaining complex Bible prophecies for the average person. He has appeared on numerous Christian TV and radio shows, like TBN's, Praise the Lord,…Daystar's, Marcus and Joni,… Sid Roth's, It's Supernatural…, Jan Markell's, Understanding the Times and many more. His articles have been published worldwide over the Internet on sites like World Net Daily and the Christian Post. You can visit his website at www.prophecydepot.com for more information about his ministry and resource products.