on Monday, April 1, 2013 by
Bill Salus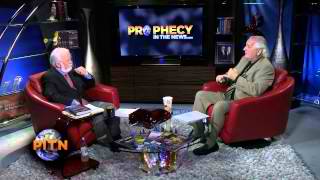 Watch the latest Bible prophecy updates with Gary Stearman and Bill Salus. Prophecy in the News TV (PITN) provides daily updates for their viewers. Bill Salus recently recorded three updates and two TV shows from the PITN studios in Oklahoma City. You can watch these recent "Prophecy Updates" below. The two TV shows will be broadcast on national Christian TV channels soon.
WATCH NOW – March 29, 2013 update (Is America in Psalm 83?)
WATCH NOW –  APRIL 1, 2013 update (The Prophetic Picture of Psalm 83).