on Monday, August 3, 2015 by
Bill Salus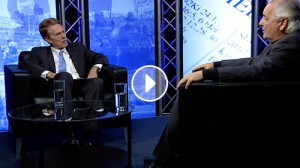 Series: Apocalypse & the End Times
Join Paul McGuire for an interview with Bill Salus about the biblical perspective of the Iranian nuclear program.
The Hebrew prophet Jeremiah issued a prophecy concering Iran in 596 B.C. that is relevant for today. Bill Salus also discusses the amazing growth of Christianity through miracles, dreams, visions and healings in Iran.
Title: Bill Salus – Episode 1 … Theme: Iran Nuclear Talks, Prophetic, End Times
CLICK HERE TO WATCH THE TV SHOW THAT DEALS WITH THE IRANIAN NUCLEAR PROPHECY OF ELAM IN JEREMIAH 49:34-39 … (Duration: 20 mins 59 sec)
CLICK HERE TO WATCH THE CONCLUSION OF EPISODE 1 … (Duration 4 mins 9 sec)
……………………..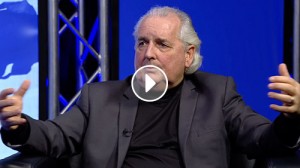 Series: Apocalypse & the End Times

Join Paul McGuire for a two-part interview with Bill Salus of Prophecy Depot Ministries concerning a 3,000 year old prophecy. Bill Salus identifies the nations, and their fates, that align against Israel as predicted in Psalm 83.
Title: Bill Silus – Episode 2 – Part 1 … Theme: The Conclusion of Arab – Israeli Conflict (Psalm 83), End Times, Israel
CLICK HERE TO PART ONE OF PSALM 83 … (Duration: 22 mins 22 sec)
CLICK HERE TO WATCH THE CONCLUSION OF EPISODE 2 … (Duration 3 mins 15 sec)