on Monday, July 30, 2012 by
Bill Salus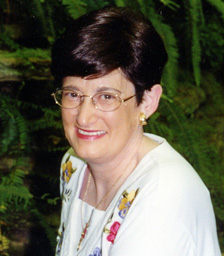 Recently Bill Salus joined Jan Markell of Olive Tree Ministries radio show to discuss the apocalyptic turn in the Middle East. The Arab spring has been nothing but a set-up for various end-time wars the Bible outlines.
The two discuss what Salus perceives to be the Psalms 83 war, the Isaiah 17 disaster with Damascus, and the Gog-Magog conflict. Both believe all scenarios are imminent. Syria is falling into the hands of extremists as she maneuvers her chemical weapons around.
Both Syria and Iran are threatening Israel with weapons of mass destruction. We are in those perilous times. Olive Tree Ministries sells Salus' book, "Revelation Road: Hope Beyond the Horizon."
Click the following link to listen to Jan Markell and Bill Salus interview.