on Friday, August 30, 2013 by
Bill Salus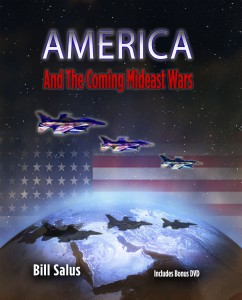 You are invited to watch a Prophecy in the News TV update on the prophetic implications of current events in Syria. On my new DVD called "America and the Coming Mideast Wars," which is featured on this PITN TV program, I teach exhaustively on the topics of America's important role on the futures of Israel, Iran, and the Arab states of Syria, Egypt and more.
This DVD will soon be available for pre-orders so keep your eye on this website for more information about this new release.
Click HERE to watch this timely episode on PITN TV about current events in Syria.