on Thursday, August 20, 2015 by
Bill Salus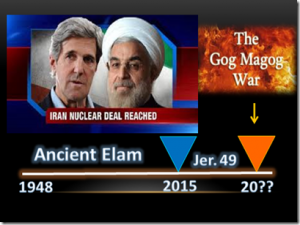 Nationally syndicated radio show Bill Martinez Live interviews Bill Salus about where mankind exists on God's prophetic timeline. The show begins by discussing the recent radio show with Jonathan Cahn about the coming shaking in this Shemitah year in America. Then, Bill Martinez asks Bill Salus to explain the coming probable prophetic events that could cause this shaking.
Iran's nuclear program becomes a central focus as the show proceeds. Salus declares that the timing of an ancient prophecy issued by the Hebrew prophet Jeremiah is now! The prophecy deals with Iran and says that the Lord will someday be infuriated with the government of Iran. Salus then explains the prophecy and how the Lord sides with Netanyahu rather than Obama on the current JCPOA (Joint Comprehensive Plan of Action). i.e. the Iranian nuclear deal.
CLICK HERE to listen now to the BILL SALUS radio show.
CLICK HERE to listen to the recent JONATHAN CAHN radio show on Bill Martinez Live alluded to above.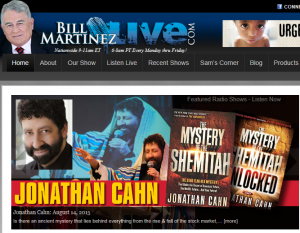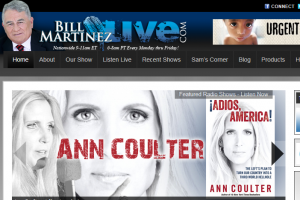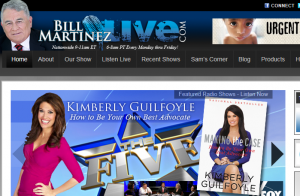 CLICK HERE TO LISTEN TO OTHER BILL MARTINEZ LIVE SHOWS WITH ANN COULTER, KIMBERLY GILFOYLE AND OTHERS.