on Tuesday, September 1, 2015 by
Bill Salus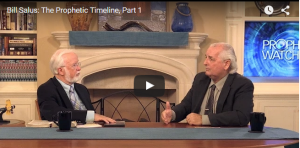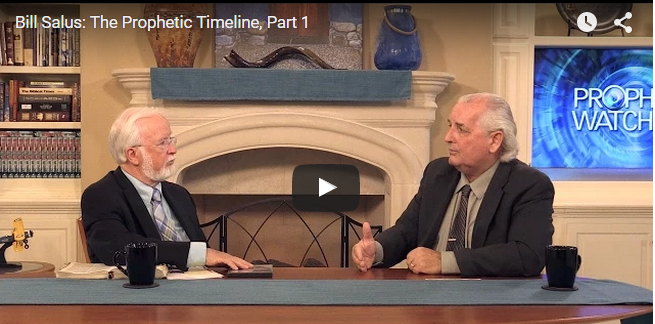 Prophecy Watcher's TV host Gary Stearman interviews Bill Salus about mankind's current location on the prophetic timeline.
Strange events are in the air in Iran, Israel and the USA. The Obama administration is attempting to fast track an Iranian nuclear agreement through Congress, opening wide Pandora's Nuclear Box for a country that supports terrorism worldwide, and names the US and Israel as their biggest enemies—countries they'd prefer be annihilated! What's wrong with this picture? Enter Bill Salus, author of Nuclear Showdown in Iran: The Ancient Prophecy of Elam. Bill has a prophetic angle on their future and he'll bring you up to speed on this brewing battle in the Middle East—and God's clear answer from the pages of the Bible!
This interview is part two of a two part interview. An additional shorter segment was also televised. All three shows can be watched below.
WATCH PART ONE BELOW:

WATCH PART TWO BELOW:

WATCH THE SHORTER TV SEGMENT (Part 3) BELOW: