on Thursday, November 10, 2016 by
Bill Salus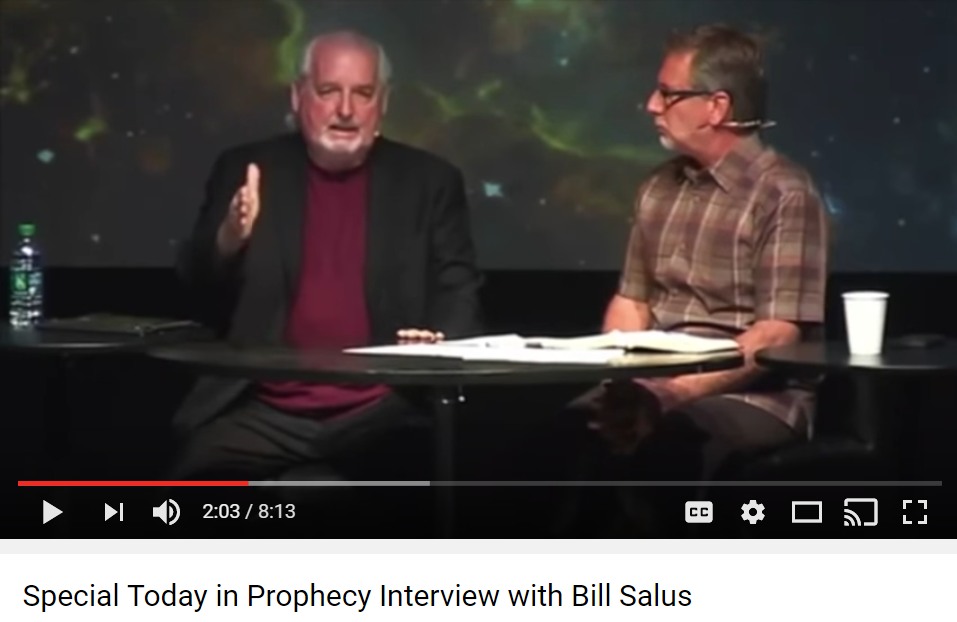 Pastor Tom Hughes of End Times TV interviews Bill Salus about the details, timing and differences between the prophecies in Psalm 83 and Ezekiel 38. These prophecies are stage setting for fulfillment presently. Could the election of Donald Trump as the American President hasten the fulfillment of these prophecies?
Tom asks Bill what could happen now? What could we wake up to on any given morning?
(Video is 8 minutes).