on Sunday, October 2, 2011 by
Bill Salus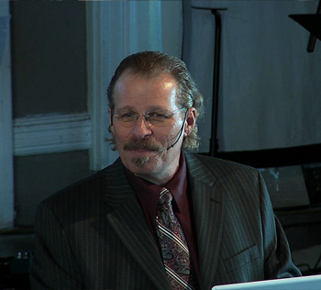 This week on Prophecy Update Radio, author, speaker, and radio host L.A. Marzulli interviews Bill Salus for Watcher's 3. The Watcher's video series discusses end time's prophecies and is available at www.lamarzulli.net. Watcher's 1 and 2 has been watched worldwide and Watcher's 3 will be available by early 2012. Click here to watch the WATCHER'S 2 trailer.
Marzulli asks Bill poignant questions about the Arab Spring. Damascus in Isaiah 17, the Arab – Israeli war of Psalm 83, The Russian confederacy of Ezekiel 38, the Elamite prophecies of Iran, and more are discussed in this timely interview. This Prophecy Update program gives you a sneak preview of portions of the soon to be released Watcher's 3 video.
Listen Now to this Marzulli / Salus interview.