on Friday, June 29, 2012 by
Bill Salus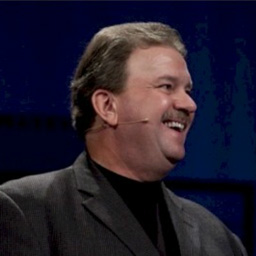 Bill Salus and Eric Barger met for the first time recently while sharing a platform together at the Midnight Cry Prophecy Conference hosted by Dean Myers at the Harbor of Hope Church in Clairsville Ohio. This meeting took place on April 20, 2012.
Bill was fascinated by Eric's teaching on the Emergent Church, and its offshoot sick-twisted-sister called Chrislam, which is an attempt by some Christian leaders to join Christianity and Islam at the hip.
In this two part installment of Prophecy Update Radio, Bill and Eric analyze Chrislam and alert the listeners to its hidden dangers.
Some of the questions addressed are:
• WHAT ARE THE DIFFERENCES BETWEEN GOD OF THE BIBLE, JEHOVAH / AND THE GOD OF THE KORAN (ALLAH)?
• ISN'T THE KORAN RIDDLED WITH NUMEROUS MISREPRENTATIONS?
• HOW DOES ISLAM VIEW CHRIST?
• WHO IS INVOLVED IN THE CHRISLAM MOVEMENT?
• WHAT IS THE UNDERLYING MOTIVES FOR ATTEMPTING TO MERGE CHRISTIANITY WITH ISLAM?
These and many more important topics are covered in this revolutionary broadcast.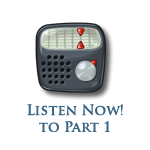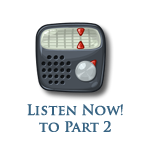 Click the following link for more information on Eric Barger's Take a Stand Ministries.