on Wednesday, August 6, 2014 by
Bill Salus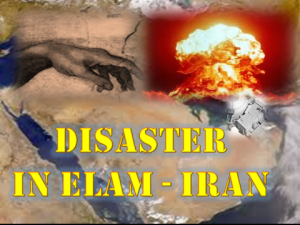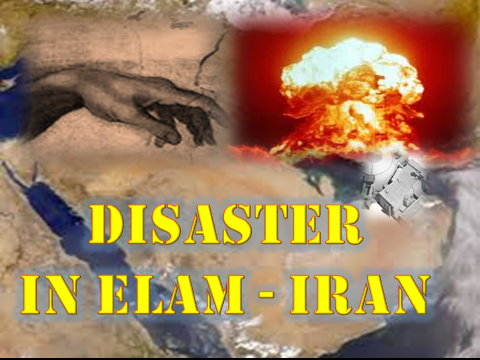 The alarming details of an ancient prophecy have recently been revealed! A biblical prophecy that has been vastly overlooked may foretell the future of Iran's dangerous nuclear program. A new book entitled, Nuclear Showdown in Iran, Revealing the Ancient Prophecy of Elam, exposes what could turn out to be the next major Middle East news headline.
Author Bill Salus, known for his ability to uncover hidden prophecies in the Bible, discloses a prophecy that was issued about 596 B.C. by Jeremiah the prophet. The prophecy informs that in the "latter days" Iran will fiercely anger the God of the Bible, which provokes a calamitous judgment upon the rogue nation. The judgment brings about a disaster that burgeons into a humanitarian crisis, as the affected populations seek refuge into the world nations.
Israel, the Arab Gulf states and the international community are extremely concerned about Iran's nuclear pursuits, and someday soon Israel may be compelled to attack Iran. Such an attack could be what triggers the fulfillment of this world changing prophecy.
However, that's not the end of the story! The prophecy also predicted the spiritual showdown that is taking place in Iran between Islam and Christianity. Iran is producing the fastest growing evangelical population in the world.
PURCHASE THE NUCLEAR SHOWDOWN IN IRAN BOOK HERE……… Click HERE to watch the book trailer.
WATCH THE TWO PART PROPHECY IN THE NEWS TV SHOWS BELOW TO FIND OUT MORE ABOUT THIS TIMELY AND IMPORTANT PROPHECY REVEALING!

PART ONE

PART TWO